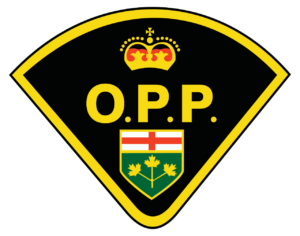 Seaway Valley Crime Stoppers and the SD&G OPP are asking for information about a series of thefts in North Dundas
Overnight (April 25-26, 2017) several parked vehicles were entered at residences on Faubert Avenue, South Street and Lori Lane in the Village of Chesterville, North Dundas Township. A quantity of loose change and sunglasses were taken.
Stormont, Dundas & Glengarry (SD&G) Ontario Provincial Police (OPP) wants to remind owners to lock their vehicles and store valuable out of sight.
If you have any information on this or any other crime, Please call Crime Stoppers at 1-800-222-8477/TIPS, or you can submit a tip on line at: seawayvalleycrimestoppers.ca
Remember we don't need your name, you will remain anonymous, we don't have call display, you don't have to appear in court, and you could be eligible for a cash reward of up to $2000
Crime Stoppers, it's your program, and it works