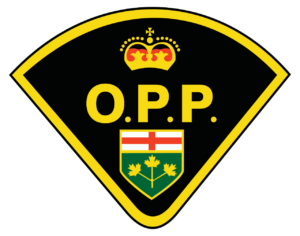 Seaway Valley Crime Stoppers and the Ontario Provincial Police are asking for information about a theft of a boat in South Glengarry.
On September 5, 2019 at approximately 9:31am, Stormont, Dundas & Glengarry Ontario Provincial Police responded to a report of a Boat being taken from a property on County Road 2 ,South Glengarry Township.
Investigation indicated that sometime between –  September 3-5, 2019- culprits attended the property and removed a 16 foot LUND fishing boat with a 70hp Evinrude motor on it.
If you have any information on these or any other crime, Please call Crime Stoppers at 1-800-222-8477/TIPS, or you can submit a tip on line at: seawayvalleycrimestoppers.ca
Remember we don't need your name, you will remain anonymous, we don't have call display, you don't have to appear in court, and you could be eligible for a cash reward of up to $2000
Crime Stoppers, it's your program, and it works