Welcome to Seaway Valley Crime Stoppers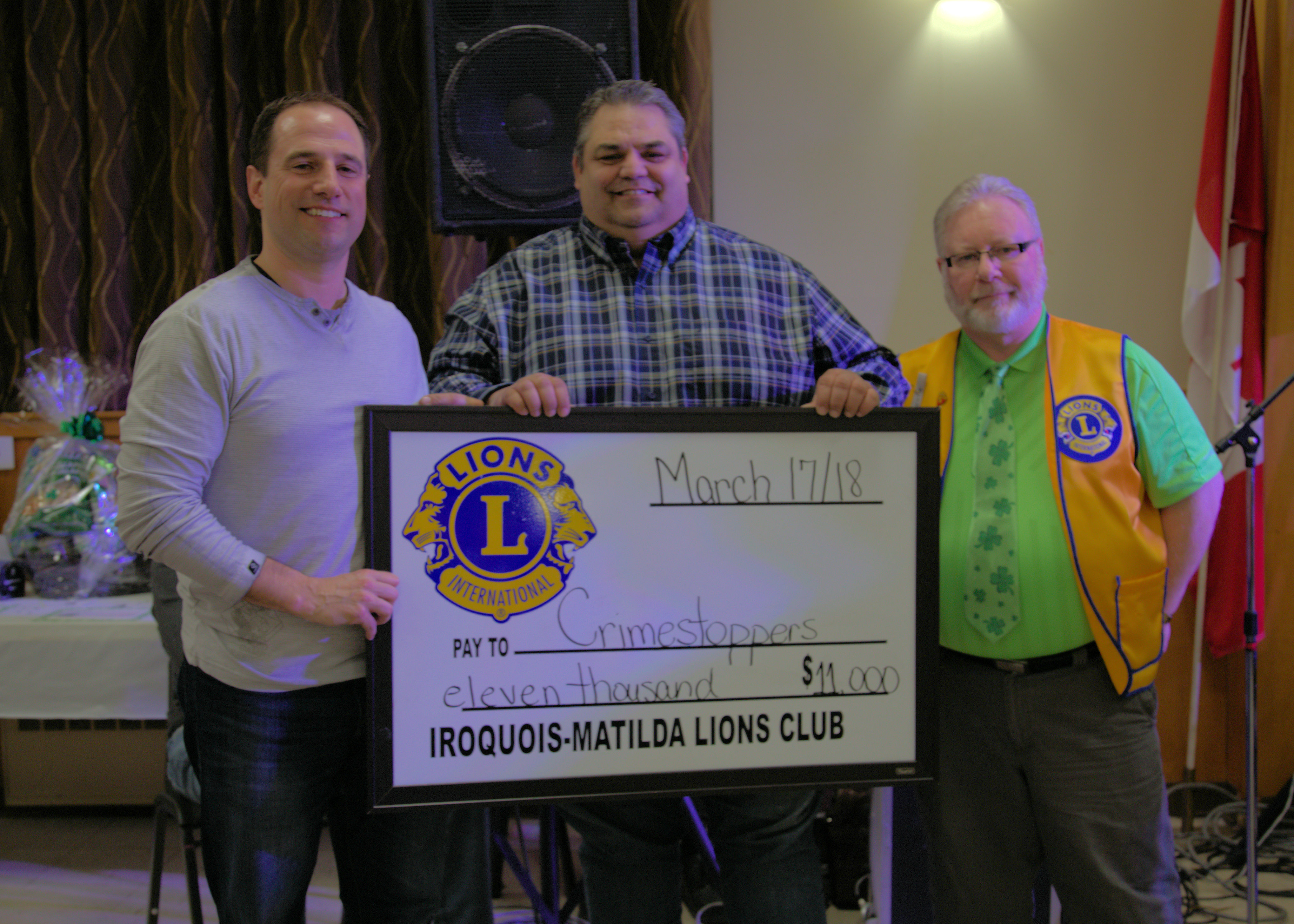 On March 17, 2018 the Iroquois Matilda Lions club hosted a night of fun, food, laughter, and music to benefit Seaway Valley Crime Stoppers, featuring comical act Bowser and Blue.
The event included a wonderful BBQ Chicken dinner, Live Auction and great entertainment.  The guests at the event proved to be in a very generous mood. 
At the conclusion of the evening the President of the Iroquois Matilda Lions Club Jim Mustard presented Police Coordinator PC Tylor Copeland and Board President of Seaway Valley Crime Stoppers Robert Short with a cheque for $11,000. 
Both recipients were in complete shock with the donation.  The Seaway Valley Crime Stoppers Program wishes to send out a huge thank you to the Lions Club of Iroquois Matilda and all the folks who graciously donated to this cause and attended the event.
The SDG Police Services Board generously donated $1000.00 to Seaway Valley Crime Stoppers on October 31,17.
We thank the board and appreciate the recognition of the program and what it does for our community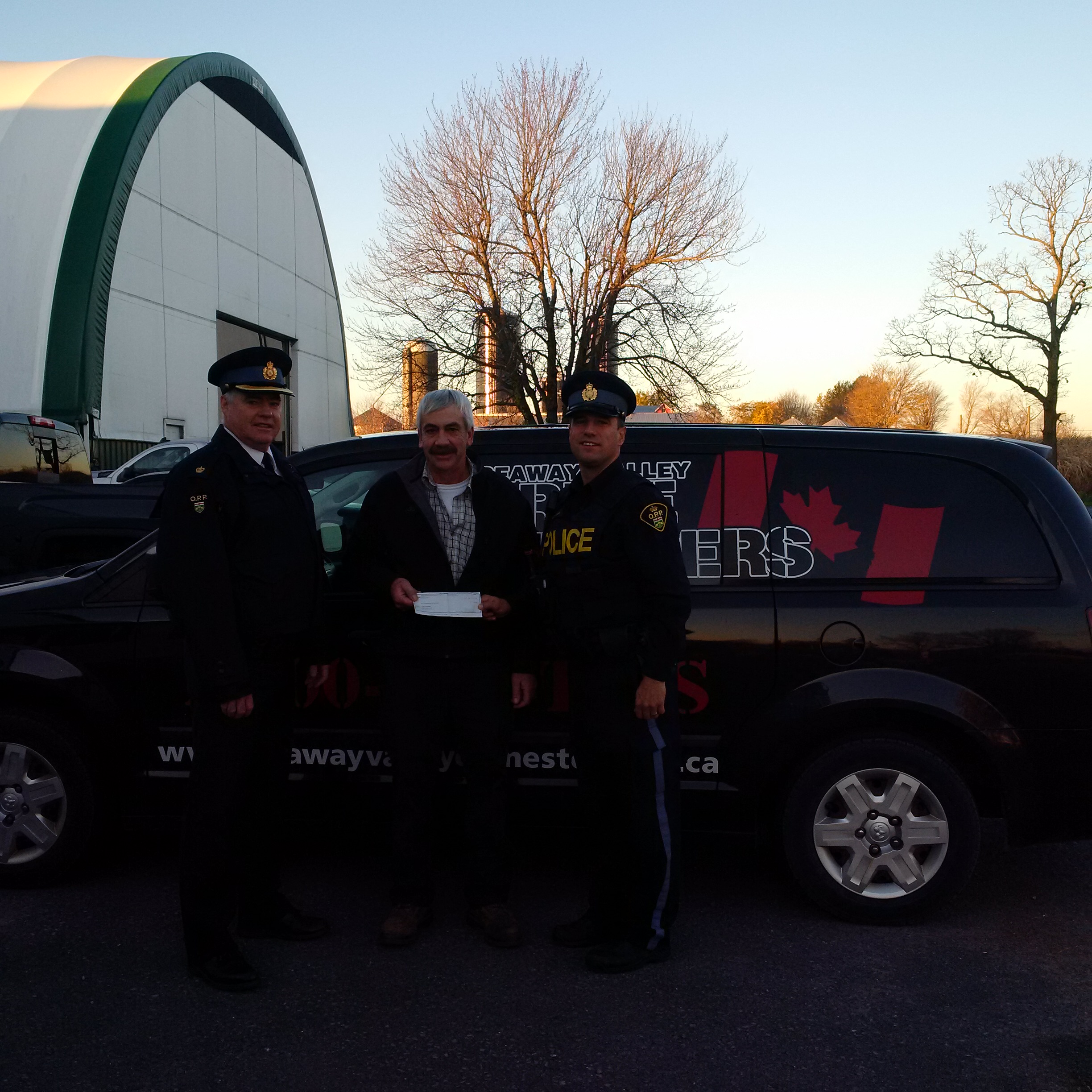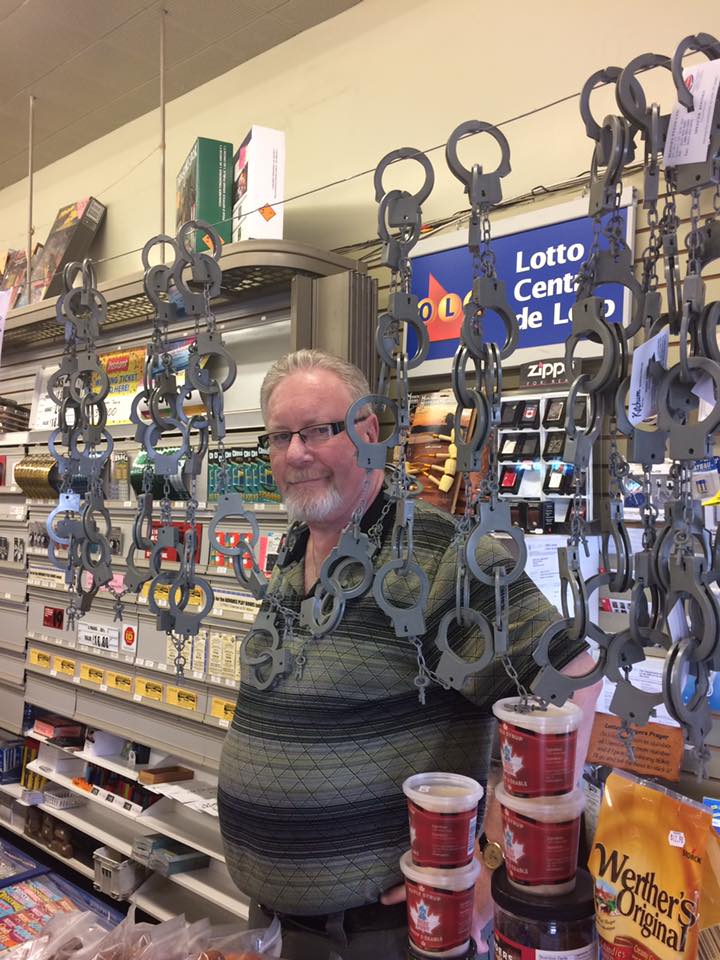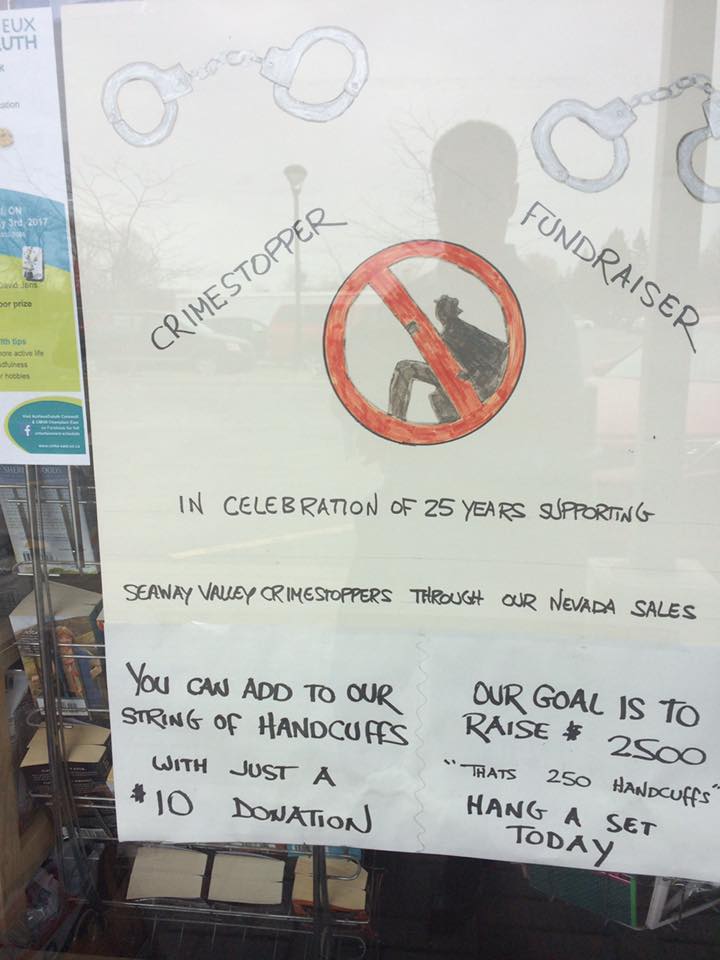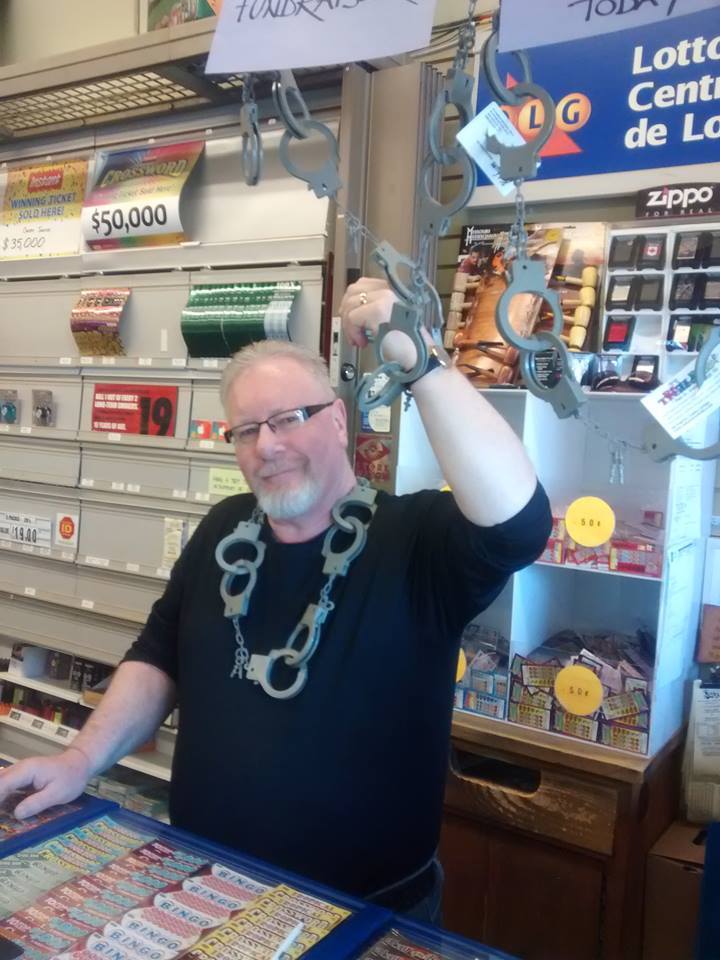 Jim Mustard Supports SVCS
To honour 25 years of support Jim Mustard will be selling these handcuffs in support of SVCS.
They are $10.00 with a goal to raise $2500 for the program. He's already sold over 100.
SVCS would like to thank Jim for his 25 years, he's always been a huge supporter of our program and always willing to help us out.
Go check out Mustards Variety in Iroquois and while you're there buy some break open tickets. The sale of the tickets also benefits SVCS.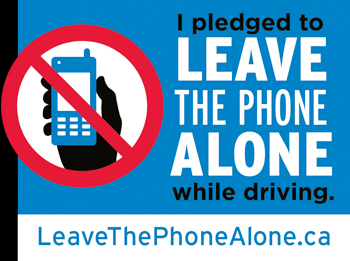 Leave the Phone Alone
Distraction-free driving makes sense. Here's why:
On average, one person dies every five hours on Canadian roads. More than 160 people lose their lives in a month. 37 people are killed (on average) each week; 5 people die on Canada's roads on average per day.
Each year in Canada, over 1,900 people are killed in road crashes and another 165,000 are injured.
Leave the Phone Alone Campaign
SVCS is an active promoter of the Leave The Phone Alone Campaign, the program is a proactive approach to reduce distracted driving. Those that drive are reminded it isn't only dangerous but against the law. We are also asking children and teens to take the pledge as well, they will remind those driving to leave the phone alone when driving.